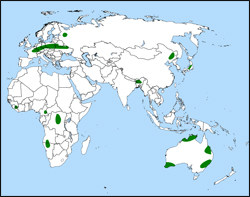 Distribution services are available to our clients who like to concentrate themselves only on the marketing of their products

Our warehousing and distribution services are custom made to your exact specifications and needs. We can receive orders from several suppliers and then re-distribute them directly to your customers as per your instructions. We can also maintain inventory of your fast moving products and provide you with detailed reports on a daily, weekly and monthly basis. At our facilities we can load and unload containers, repack, crate, inspect and segregate all your cargo. All you need to do is call us and tell us what you need.

To complete its line of services, ISCO has its integrated distribution system with its warehousing capabilities to provide clients with the optimum delivery system their business requires. This is accomplished by ISCO capable crew and fleet of distribution trucks.